Our work strives to honor the inherent value of lumber reclaimed from old barns and other structures scheduled for demolition and brings out the beauty that might not be so obvious on first sight.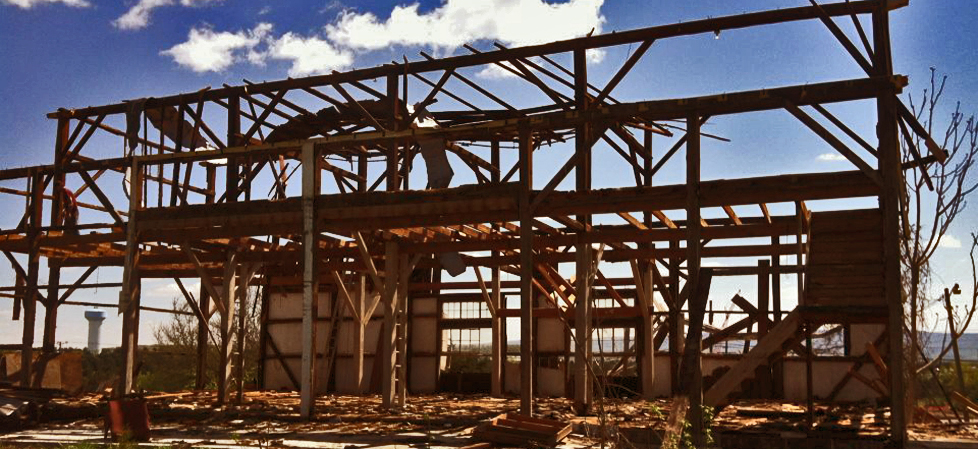 Our shop is located in the foothills of Virginia's Shenandoah Valley in the town of Front Royal, down by the Shenandoah river, in a great big old stone building built back in 1870 as a furniture manufactory. Though abandoned and left empty since the 1970's, we have reclaimed it too.
We enjoy our work with restaurant owners, managers, and designers, helping them to realize their vision for their establishment with truly unique designs that are kind to the earth as well as to their customers.
Furniture made in our shop is made to order, with all blacksmithing, construction, and finishing done on our premises by our artisans.